The future started yesterday, and we're already late.
Leap your business to get ready for the future now.
Running a company in the age of digital transformation, fierce competition and high uncertainty requires new skills. We are offering a set of cutting edge tools and a space for experimentation to allow your employees gain agility and customer centricity, which are essential for a modern organization.
CEO, Business transformation consultant
Yulia has been consulting companies to achieve strategic goals with technology for a decade. For 5 years she worked as a software analyst and started her innovation career as intrapreneur in IT consulting company in New York. Later on Yulia became a FastForward Corporate Innovation Program Manager covering 25 countries at Philip Morris International. Along with 5 years of hands on experience in setting up and scaling innovation initiatives, she has also obtained a solid educational bachground from Stanford University with Innovation and Entrepreneurship certificate and MBA from Bloomsburg University.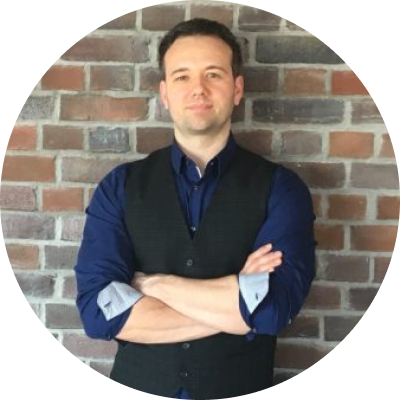 Dominik Jahn
MARKETING CONSULTANT, SALES LEAD & RECRUITMENT CONSULTING
Olga Smotrova
COMMUNITY & EVENT MANAGER AT TIME TO LEAP
Vladislav Shipilov
TRAINER IN CORPORATE INNOVATION & ENTREPRENEURSHIP